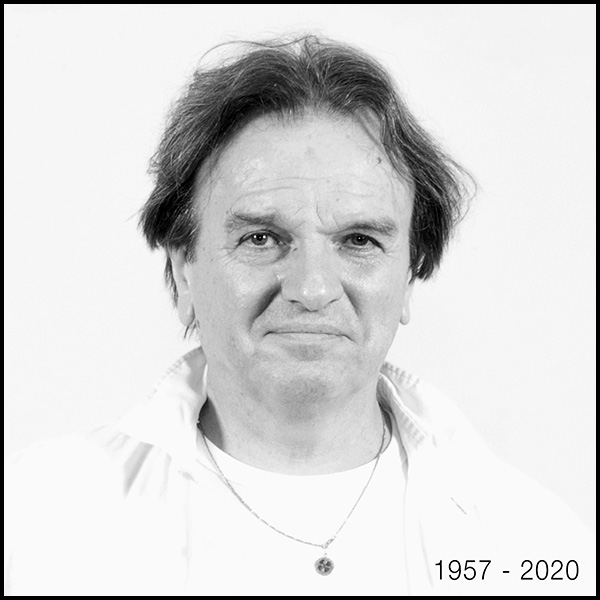 Gábor Üveges PhD, artist
1957 – 2020
Following a short illness, our dear friend and colleague passed away at age 64.
He was loved by his students who appreciated his open-mindedness, professional competence and always selfless and helpful assistance.
Members of our department have regarded Gábor as an honest and forward thinking tutor, noble friend and as honorary architect. His memory will be kept in our hearts.